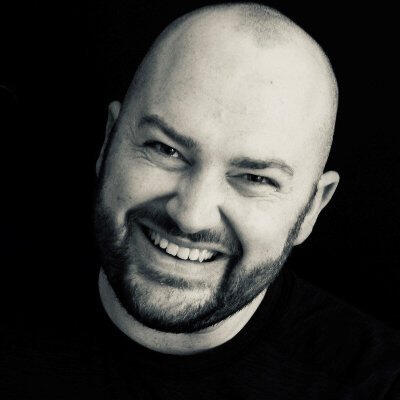 Hi, I'm bennett
I'm a father, corporate lawyer, value investor, and writer.Though I'm still figuring a lot of that stuff out.
Now
What am I up to these days?First and foremost I'm doing family stuff. I'm a father now to two lovely girls. And I'm a 'husband' — not legally but it's much easier to describe myself that way than to use terms like 'de facto' — to a lovely lady. Home life is hectic but rewarding.Professionally, I'm working as a corporate / commercial lawyer at Jackson McDonald, a Western Australian commercial law firm. I'm also a non-executive director for some local not-for-profit companies.I have invested a small sum of money and occasionally I try to turn it into a larger sum of money. So far I've only been successful at doing the reverse.Lastly, I'm trying to find time for a number of writing projects. I run a number of blog / newsletter / I-dont-know-what-to-call-them type projects, and like everyone flirting with a mid-life crisis, I'd like to get a book out one day.
Writing Projects
I'm currently working on the following projects:
Contact
I'm allergic to phone calls. The best way to contact me is via email (I have a bajillion email addresses on the go, but they all point to the same laptop).Or you could be edgy and give Mastodon a go.