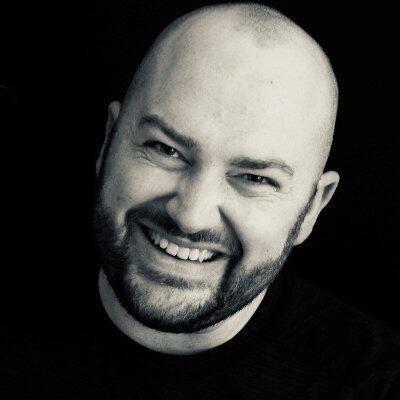 Hi, I'm bennett
I'm a father, corporate lawyer, value investor, and writer.

Though I'm still figuring a lot of that stuff out.
Now
What am I up to these days?

First and foremost I'm doing family stuff. I'm a father now to two lovely girls. And I'm a 'husband' — not legally but it's much easier to describe myself that way than to use terms like 'de facto' — to a lovely lady. Home life is hectic but rewarding.

Professionally, I'm working as a corporate / commercial lawyer at Jackson McDonald, a Western Australian commercial law firm. I'm also trying to do more writing and tinkering with a range of side-projects.

I have invested a small sum of money and occasionally I try to turn it into a larger sum of money. So far I've only been successful at doing the reverse.

I suppose the last update of note is that in 2019 I got a bit sick and had to go into hospital. I spent some time in intensive care and came out with type 1 diabetes. It's a chronic condition and not a huge amount of fun, but it could have been a lot worse. So I'm learning a lot about food, carbs, insulin, and pancreases. That kind of stuff. It keeps me busy.
Projects
I'm currently working on the following projects:
Silver Chain Group
I work full-time as in-house legal counsel at the Silver Chain Group.

Silver Chain is a charitable in-home health and aged care services provider across Australia. It does excellent work. In fact, Silver Chain looked after my mother for many years towards the end of her life, and I feel it's nice for me to be able to contribute professionally to its mission.

Click here to learn more about Silver Chain.

Click here to donate to Silver Chain.
Long-form Writing
Occasionally I will write a longer-form original blog post. I've not been doing it much lately but I hope to get back into it.

Click here to explore my blog postsl
Linkdump
The Linkdump is an archive of all the links that didn't quite make it into the newsletter, as well as plugs to other things I may have written around the internet.

[Click here to explore the Linkdump](https://world.hey.com/bennettgreen
)